Header image
"I became an acupuncturist to help people feel well again, to move from having chronic pain or feeling tired all the time, to fully engaging with life."
Rachel Clark,
Licensed Acupuncturist
Welcome To Chestnut Hill Acupuncture
Many people come to acupuncture for the first time to manage an acute situation of pain or to try acupuncture when surgery and steroids have failed to resolve their health issues. Acupuncture is a safe relaxing alternative for patients who want to get well. I became an acupuncturist to help people feel well again, to move from feeling tired all the time or having chronic pain, to fully engaging with life.
More and more people rid themselves of back and neck pain or recover their full strength after cancer treatment, and are able to make lifestyle changes in diet and exercise so they are feeling vibrant and alive. Read the testimonials to see how people have moved from being in pain, tired, and wired to feeling like their life is moving in a positive direction.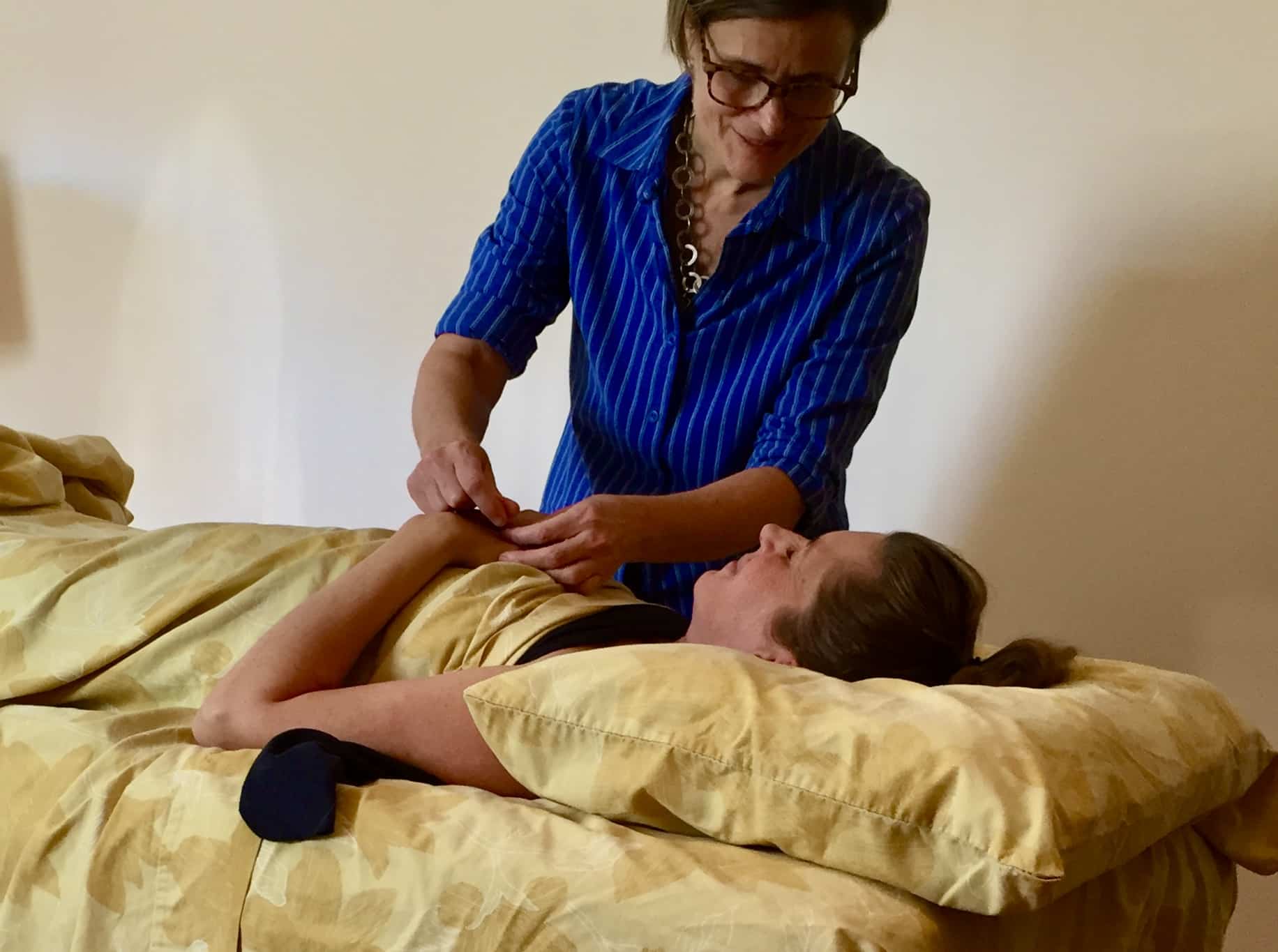 Acupuncture is a holistic medicine practiced in China for over 2000 years that treats the mind, body and spirit.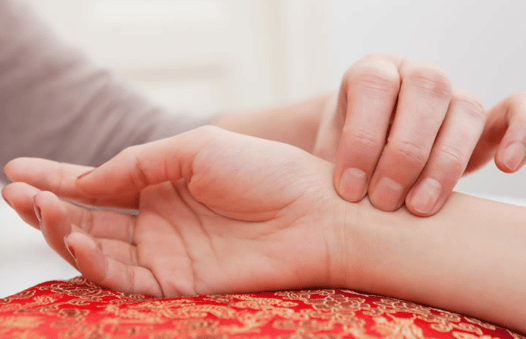 The 1st session with an acupuncturist usually takes an hour and a half because the acupuncturist is gathering information about your health history and formulating a treatment plan to address your specific concerns.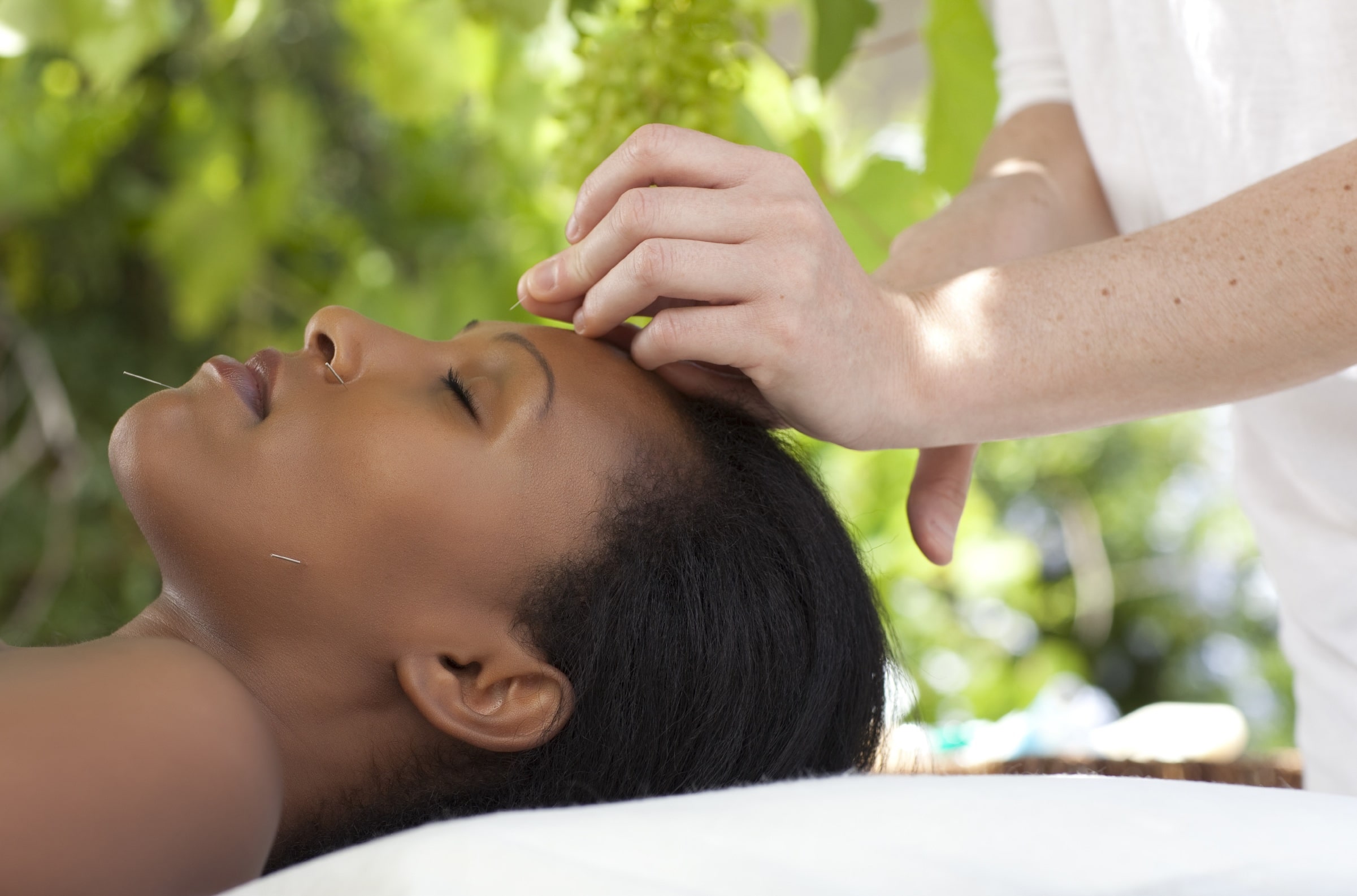 In an acupuncture session, a diagnosis is made after an intake and points are chosen to bring the body back into harmony.
Testimonial - David Weidemann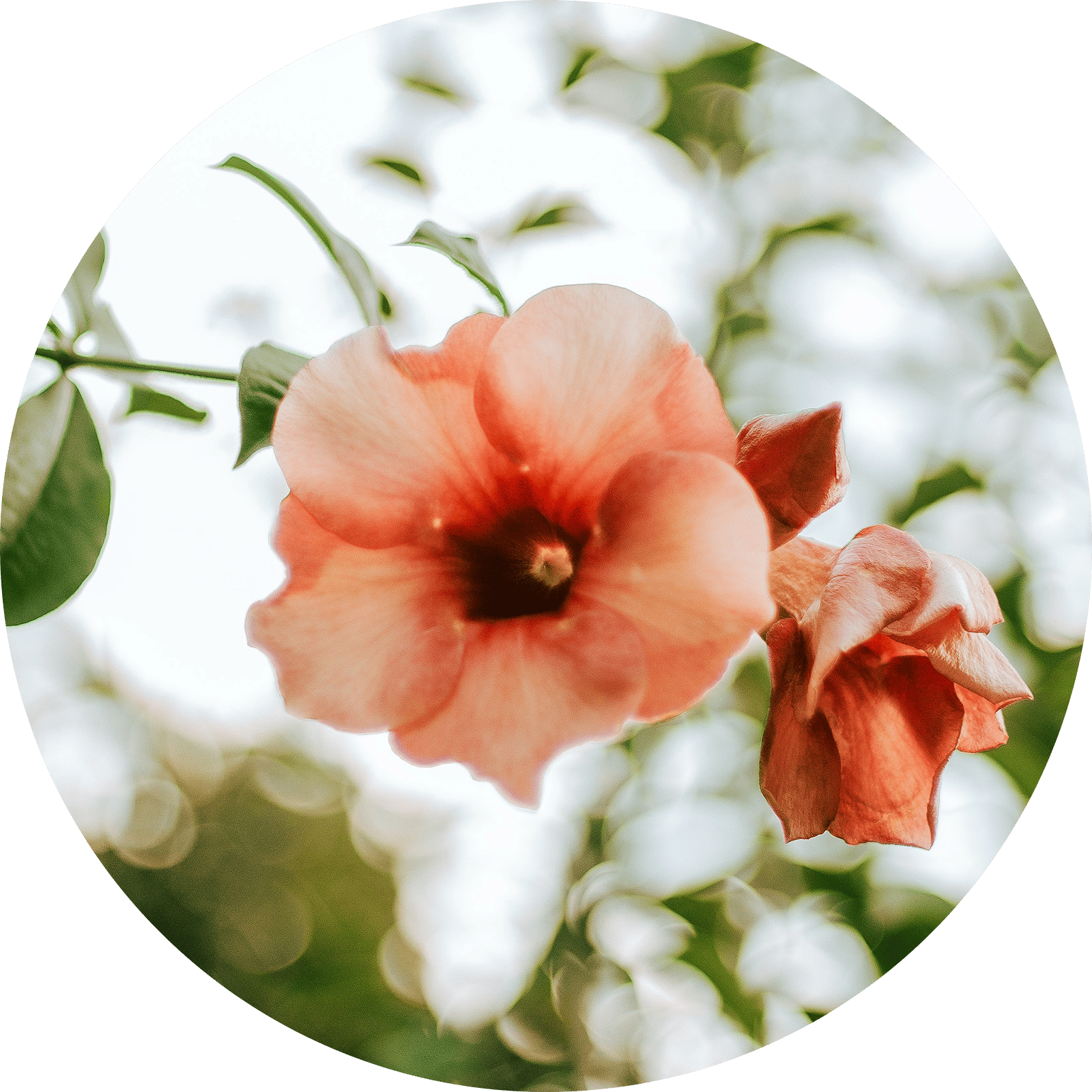 "Severe chronic peripheral neuropathy pain did not respond to any treatments except Doctor directed 24/7 narcotics. Chronic migraines only responded to neurologist surgically injected Botox every three months for years. A master plumber, life as I knew it shut down. With regular treatments by Rachel, no more narcotics, nor Botox injections. Plus, my bare feet feel the carpet for the first time in five years". ~ David Weidemann, Abington, PA
Testimonial - Barbara Bunke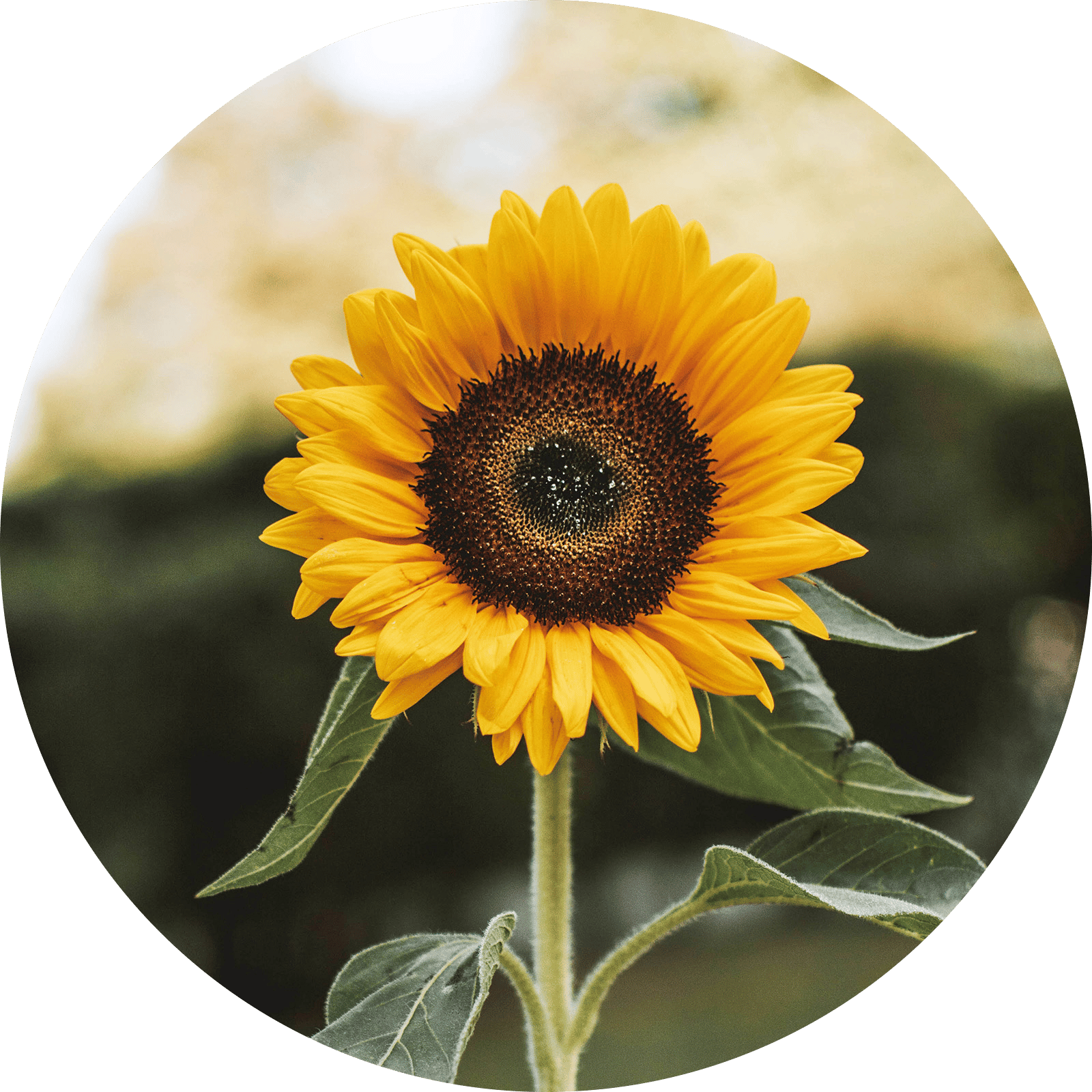 "While my doctors successfully treated my cancer, the side effects left me feeling like an old woman, plagued with aches and pains. Rachel was able to use acupuncture to relieve much of the pain. She also shared incredibly helpful tips for nutrition and self-care. Now, I am feeling so much better and like my old self. I value the treatment that I received from my physicians and Western medicine because it saved my life. But the acupuncture and traditional Chinese medicine that Rachel offers brought me back to into balance and feeling whole again. Thanks, Rachel" ~Barbara Bunkle, Philadelphia, PA
Testimonial - Robert Kolansky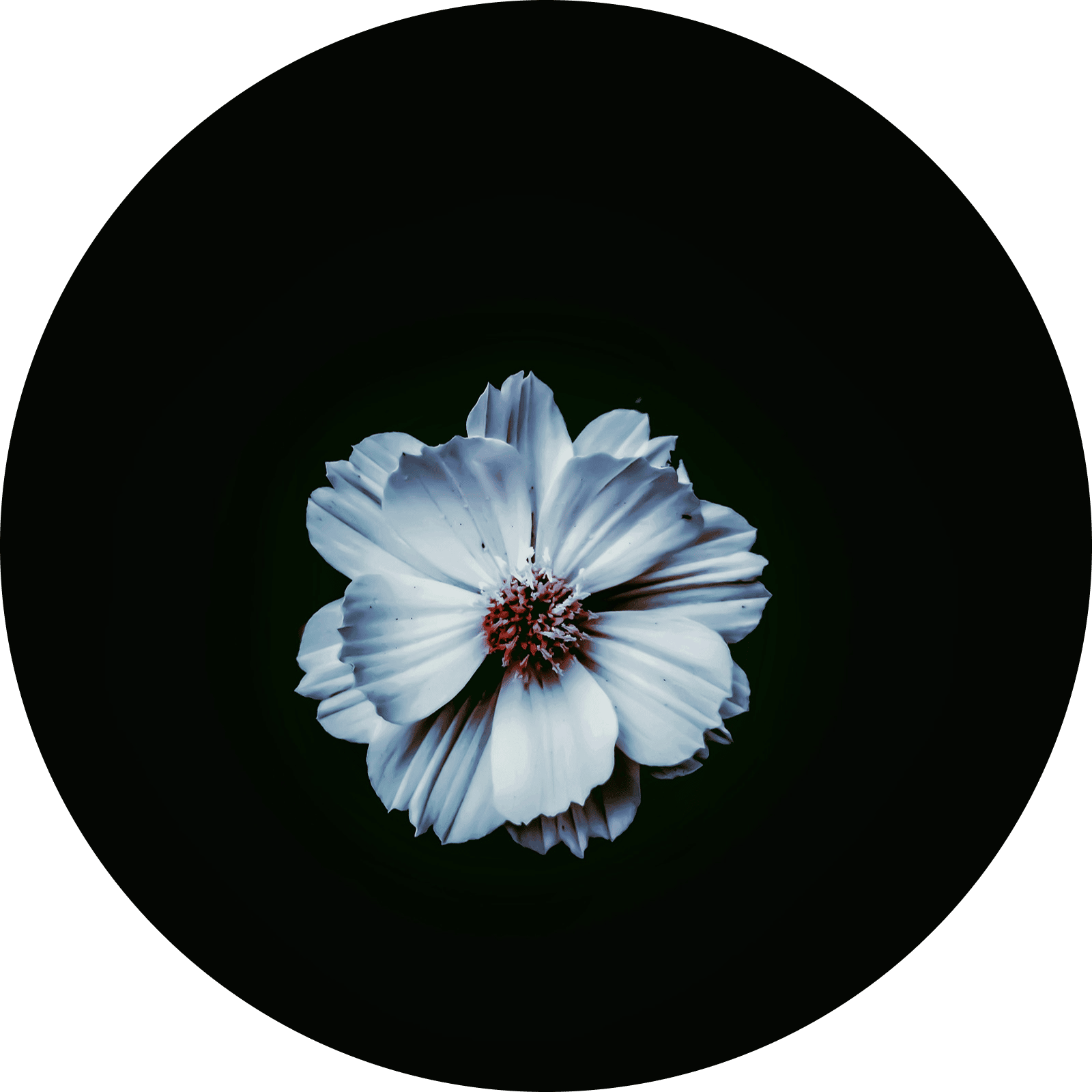 "Rachel has been a wonderful help to me in my battle with back pain. I came to her in a great deal of pain, stemming from an old herniated disk injury. Twice in the past, this injury resulted in surgery. This time, however, Rachel has saved me from undergoing another procedure and she has eliminated my pain in short order. A combination of acupuncture, diet change, and minimal exercises at home have me back to 100% and feeling great."
~ Robert Kolansky, Philadelphia, PA
Testimonial -Alice Thomas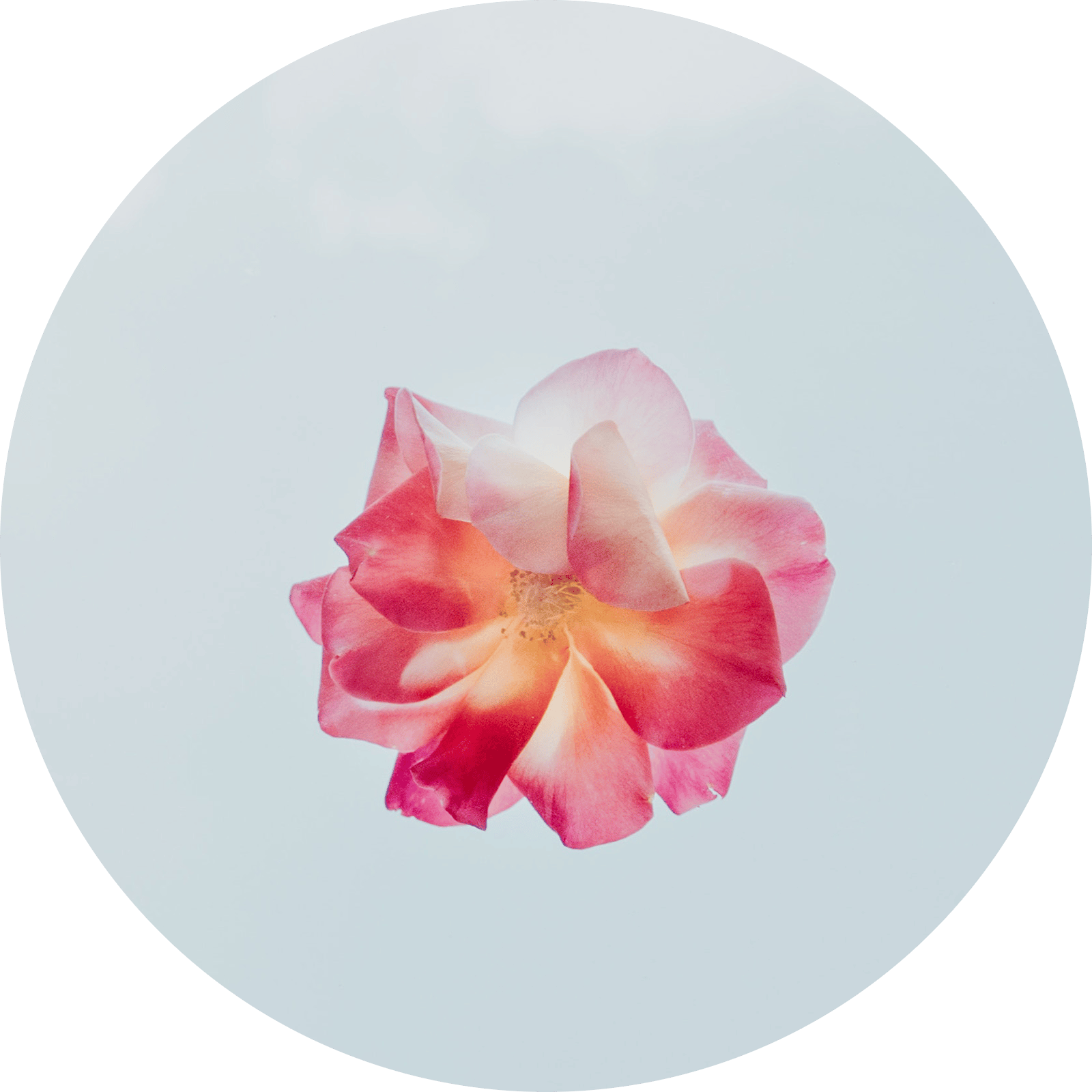 "I've achieved a new level of wellness under Rachel's care in the year she's been treating me. Most dramatically, the chronic hives I'd experienced for over 20 years have disappeared, eliminating the need to take a daily antihistamine. In addition, the tension in my shoulder and neck have been greatly reduced, I've experienced fewer colds and am better able to deal with stress.
I cannot recommend Rachel highly enough. She is a talented, kind healer and a wealth of information."
~ Alice Thomas, Philadelphia, PA