About Acupuncture in Chestnut Hill
Rachel Clark is a licensed Acupuncturist trained in Traditional Chinese Medicine and Five Element Acupuncture with a Masters Degree in Acupuncture from the Won Institute.
Rachel is committed to encouraging people to access a deep sense of peace in their mind and body, even during a health crisis. She looks forward each day to hearing how people are navigating their health challenge, managing their pain with more ease, and able to participate more fully in the activities they love.
She is especially attentive to working with people managing chronic pain or health issues who want to find a greater ease with their bodies through making life style changes that include meditation, acupuncture, eating well and exercising.
She has been a student of beloved tai chi teacher Maggie Newman since 1986. Rachel's goal is to listen attentively to your unique circumstances in order to bring health and balance into your life using natural medicine that encourages a deep level of ease and well being.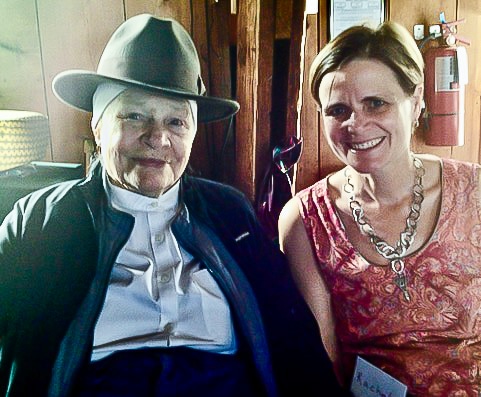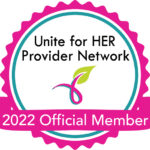 Rachel is a partner with the wonderful organization Unite for HER, The Unite for HER Wellness Program educates breast and ovarian cancer patients about integrative cancer care and provides them with access to integrative therapies and services at no personal cost.